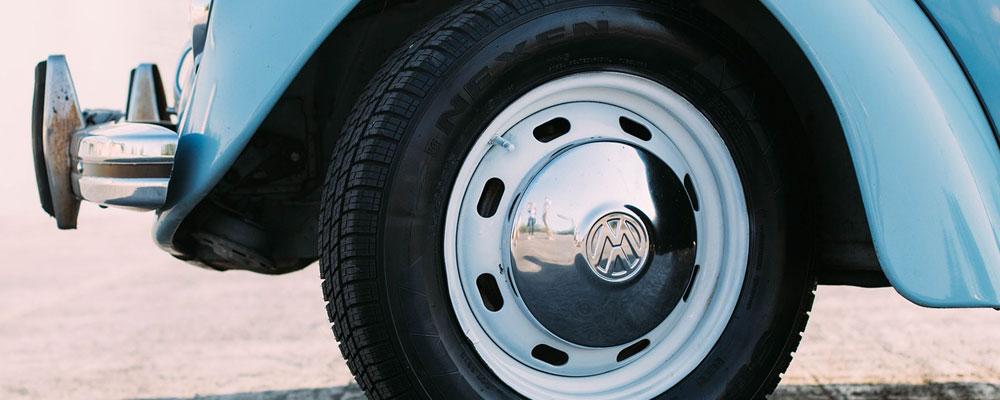 We understand that Volkswagen enthusiasts are people who believe in quality work done by experienced technicians using the right parts and equipment.
With models that range from sedans to SUVs, to Beetles and Golfs, you need a team of technicians like the technicians at Adam's AutoWerks who have the expertise to take care of any issue.
While Volkswagens are not often thought of as a luxury vehicle, VW continues to surprise drivers with their power, comfort, and dependability, making them increasingly popular vehicles to own. And when you own a car that you love to drive, you want that car to last a long time. By performing auto maintenance regularly on your vehicle, you can avoid costly repairs down the road. Many people think that only Volkswagen dealerships can perform auto maintenance services –not true! With proper repairs and factory-scheduled auto maintenance services, we can help your Volkswagen continue to be the reliable vehicle it was intended to be for many years to come.
We use only OEM parts and have the latest state-of-the-art diagnostic equipment. If you have any questions about your VW, our professional service advisers can walk you through all the service or repair options for your vehicle.
COMMON VOLKSWAGEN ISSUES:
It's always better to be safe than sorry, especially when it comes to Volkswagen repair. If you are driving an older model VW or an air-cooled model, it is in the best interest of your Volkswagen's life to have the professionals at Adam's AutoWerks check your belts and preform regularly scheduled maintenance, before problems arise.
There are many reasons to call Adam's AutoWerks at (479) 717-2888 today. Your distributor cap and rotor are usually plastic and deteriorate over time and with significant use, when cracks develop, moisture seeps in. At this point, more damage than necessary occurs, the metal contacts on many parts within your engine will begin to corrode, which causes in misfiring. Scheduling an appointment with the Volkswagen professionals, Adam's AutoWerks located at 126 S Goad Springs St, Lowell, AR 72745 to replace these at recommended intervals or when showing signs of excessive wear will save you time and money in the long run, and who doesn't want to save a few extra bucks?
Spark plugs talk, and they're telling stories about your engine and your driving habits. Allowing us at Adam's AutoWerks to inspect your spark plugs allows us to tell you how well your engine is running, and suggest necessary repairs to prevent issues. We suggest that the classic air-cooled models have their spark plugs replaced every 10,000 miles or they could seize into the head. Later models we suggest having the spark plugs replaced between 40,000 - 60,000 miles – including the "Low-Maintenance" Volkswagens.
For any further questions about common Volkswagen issues, feel free to call Adam's AutoWerks or stop by to schedule an appointment with our VW professionals providing unparalleled customer service and repairs to the car you love. Be sure and check out our blog to learn more about vehicle personalization and how to care for your Volkswagen.
VOLKSWAGEN MODELS WE SERVICE AND REPAIR:
Beetle, Golf, Jetta, Passat, All Wagons, Routan, Toureg, Tiguan and more.